Willow Creek offers inpatient care designed to stabilize at our center in Green Bay, Wisconsin.
Overcoming mental and behavioral health problems can be difficult. Inpatient mental health hospitalization offers a safe, structured environment to stabilize people in crisis. We provide round-the-clock care with physician supervision, medication management and group therapy. Our facility provides specialized care for children, adolescents, adults and seniors.
Who Benefits from Acute Inpatient Care?
This program is designed for individuals who are exhibiting one or more of the following: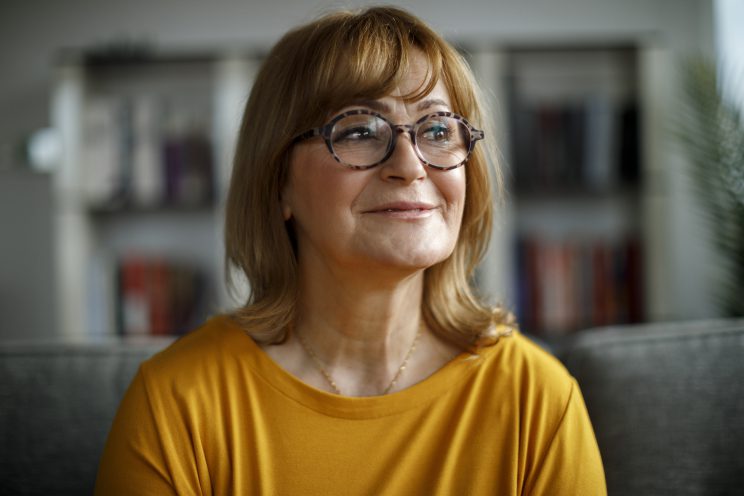 What Happens During an Inpatient Stay?
During an inpatient mental health stay, we rapidly stabilize people with acute psychiatric issues. Patients receive treatment, learn to develop the skills to make long-lasting changes, and safely transition to continued care.
Our team is made up of behavioral health professionals including therapists, psychiatrists, nurse practitioners, mental health technicians and other team members. This team works together to build relationships with our patients and their families to help them get well.
Admission to one our inpatient programs in Green Bay starts with a confidential phone call. One of our mental health experts is available 24/7 to set up a free, in-personal mental health evaluation.
Honesty
We work with integrity and fairness.
Competence
We strive to be the best and hold ourselves accountable.
Perseverance
We meet challenges with the resolve to succeed.
Passion
We are passionate about what we do, each other, and those we serve.
Respect
We honor the human dignity of everyone we work with.
Teamwork
We succeed, and have fun, by pulling together.
Our values are at the core of our addiction treatment program.
Our mission is to improve the lives we touch. We do this through tactful, custom training to fit each individual who comes through our doors. When you leave, you'll do so with life skills that will assist in your ongoing recovery.