Professional & Provider Referrals
Willow Creek Behavioral Health Accepts Professional Admission Referrals.
If you are a behavioral health provider who works to improve the lives of those you help, welcome. We hope you consider us your partner in behavioral health care for Green Bay, Wisconsin, community as well as Southwest Virginia and surrounding areas.
At Willow Creek Behavioral Health, we understand that we are not in this alone. Providers like yourself are equally dedicated to finding the best care for  your patients, clients and residents. If you see the need for mental health support for those you serve, reach out to our admissions team 24/7. We can discuss your situation and work with you to determine the next steps.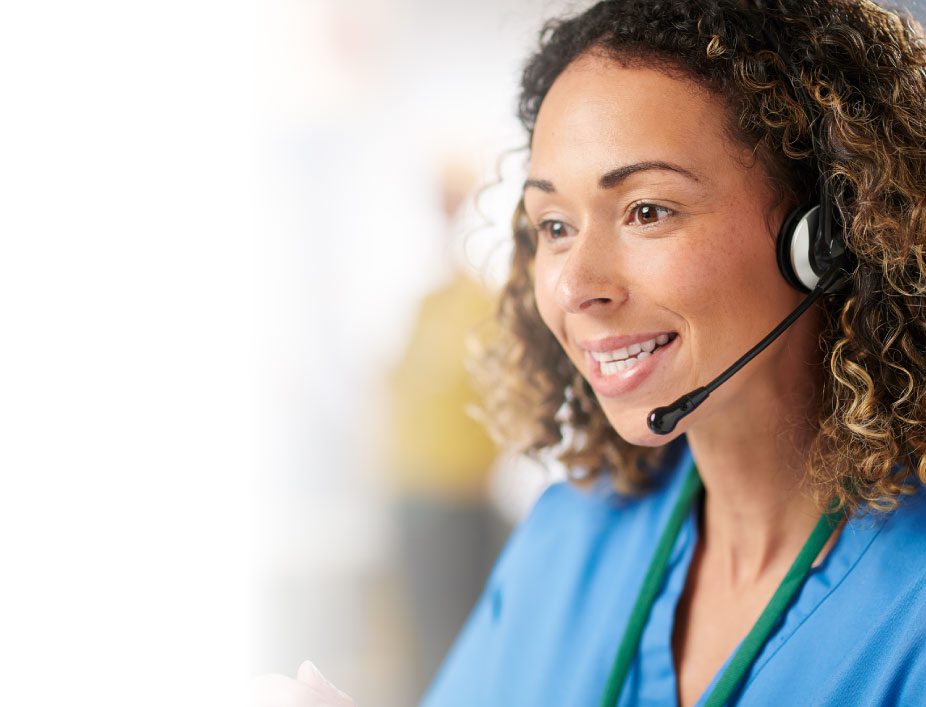 many patients are referred by: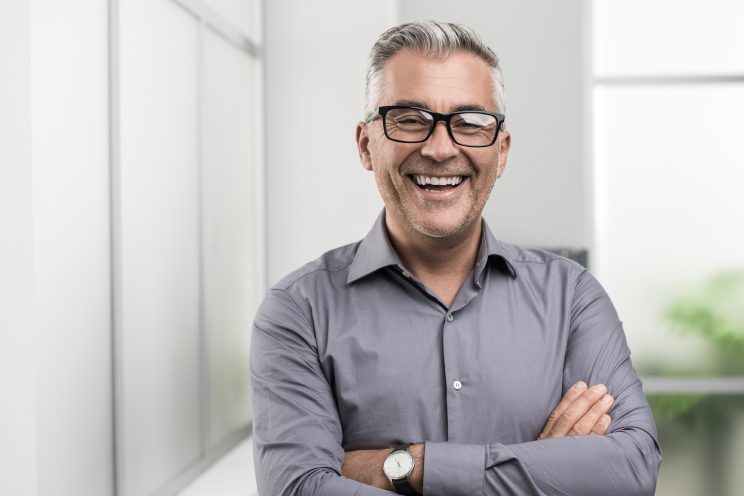 Together, we can help our patients achieve wellness.