Willow Creek Behavioral Health is here for anyone dealing with psychiatric symptoms or a mental health crisis in Green Bay, WI and the surrounding communities.
We provide an assessment, diagnosis, and rapid stabilization of acute psychiatric issues. Hospitalization at Willow Creek provides a place of hope and healing. We provide around-the-clock care with physician supervision, medication management, and group therapy, seven days a week.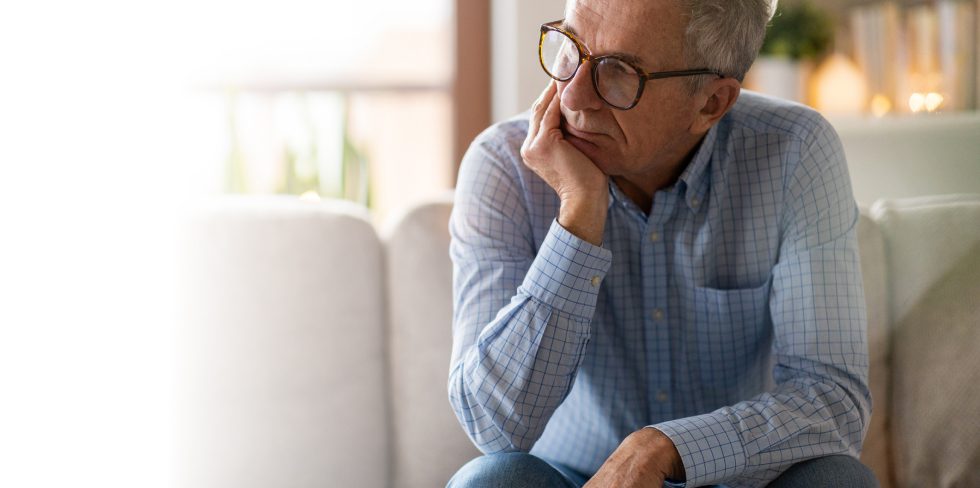 Inpatient & Outpatient Programs
Willow Creek Behavioral Health is dedicated to providing intensive inpatient and outpatient treatment programs for individuals facing severe psychiatric symptoms or a mental health crisis. We have a team of specialized staff and resources to assess, diagnose, and stabilize acute psychiatric issues, including depression, anxiety, bipolar disorder, schizophrenia, and other mental health disorders.

Our structured and therapeutic environment is designed to help patients manage symptoms and regain quality of life. Inpatient care provides 24-hour monitoring, medical management, therapy, medication management, and counseling. Additionally, we offer a range of therapeutic services, including group therapy, individual therapy, art therapy, and occupational therapy, among others.

To help ensure a smooth transition back into their lives, Willow Creek works closely with outpatient services and community providers to develop aftercare plans for patients. Our ultimate goal is to stabilize the patient's condition, manage symptoms, and provide the necessary skills and tools to manage long-term mental health.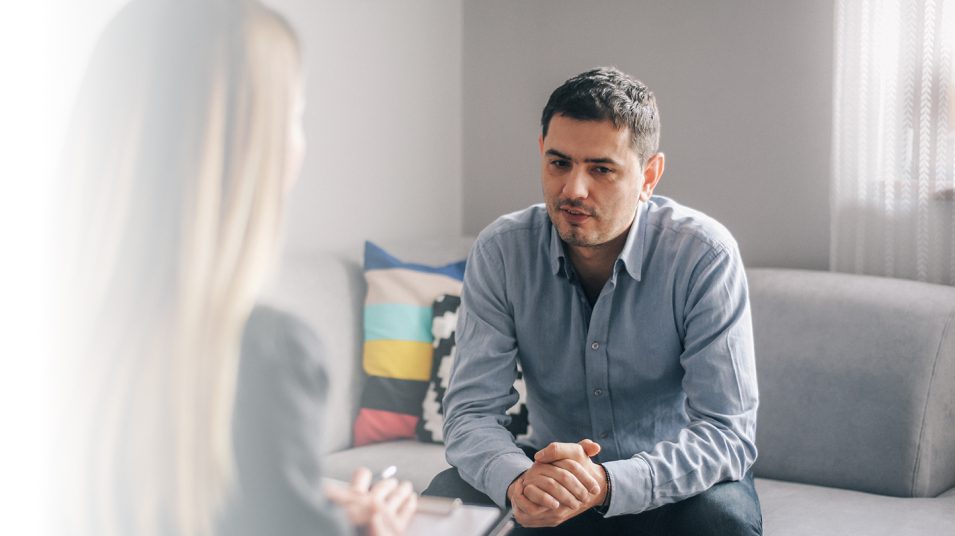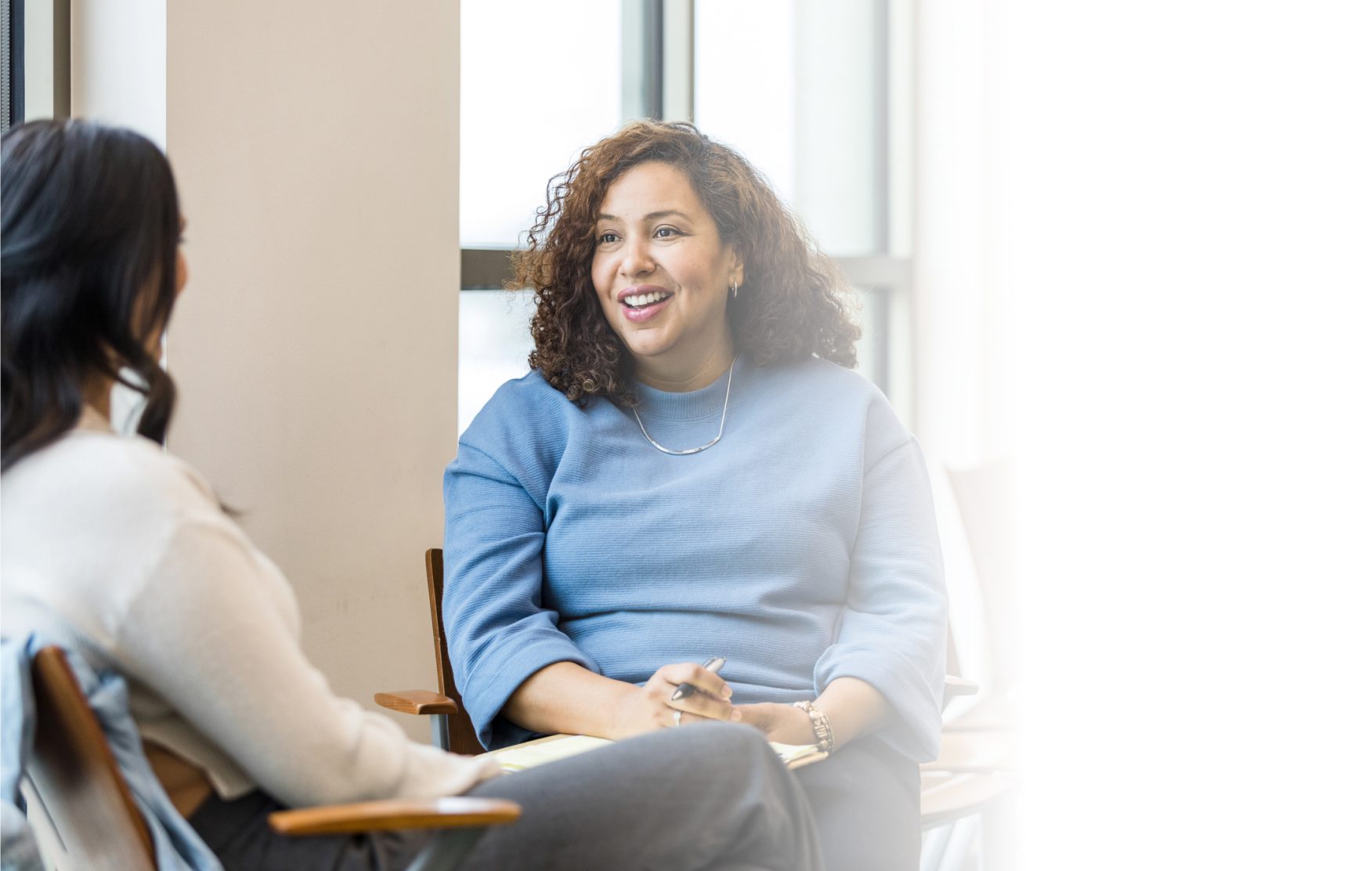 We also offer Day Treatment or a Partial Hospitalization Program (PHP), designed for individuals with primary psychiatric disorders who require intensive support and structure but not overnight or 24-hour inpatient care. The Intensive Outpatient Program (IOP) which is sometimes called Part-time Outpatient Care, provides support and structure to address mental health symptoms just a few times a week. Patients in both programs return home in the evening.
Addiction recovery is hard. Don't do it alone. We offer more than 20 years of experience with a caring staff who knows what you're going through and a alumni program who have been in your shoes and know what it takes to get better. You can, too.