Willow Creek is a 72-bed psychiatric hospital in Green Bay, accredited to provide care for people suffering from acute behavioral and mental health challenges.
Our facility has separate inpatient units for :
What Happens During an Inpatient Stay?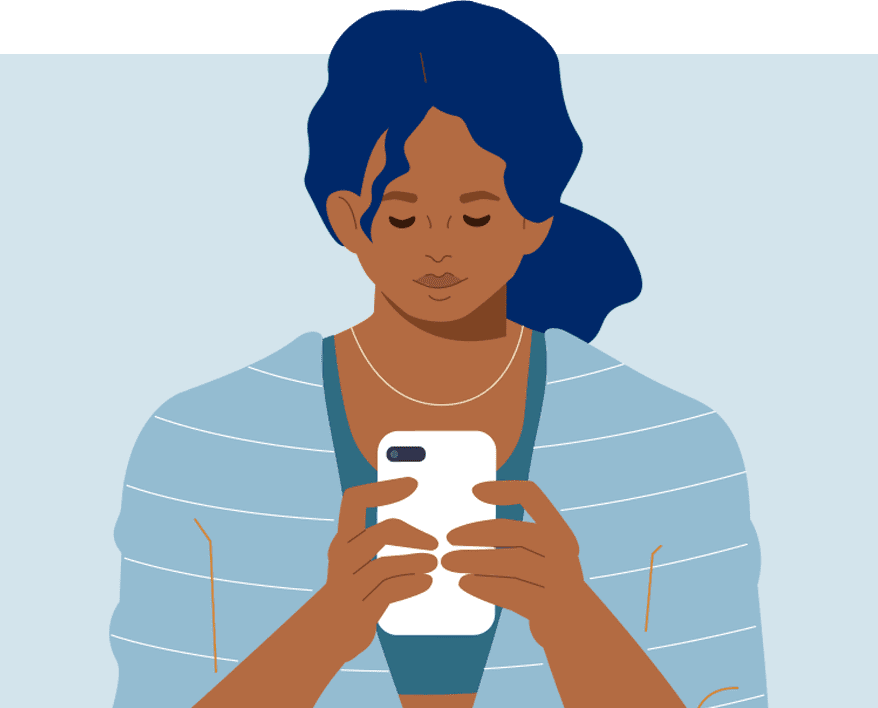 During an inpatient mental health stay, we rapidly stabilize people with acute psychiatric issues. Patients receive treatment, learn to develop the skills to make long-lasting changes, and safely transition to continued care.
Our team is made up of behavioral health professionals including therapists, psychiatrists, nurse practitioners, mental health technicians and other team members. This team works together to build relationships with our patients and their families to help them get well.
Admission to one our inpatient programs in Green Bay starts with a confidential phone call. One of our mental health experts is available 24/7 to set up a free, in-personal mental health evaluation.